In the Community.
TruPartner Credit Union is actively involved in the communities we serve. These are some of the activities in which we participate.
In the Community.
TruPartner Credit Union is actively involved in the communities we serve. These are some of the activities in which we participate.
Financial Literacy Workshop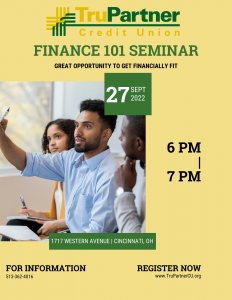 Do you want to know how to gain more knowledge about your finances and learn more about financial literacy? If yes, join TruPartner for a Finance 101 Seminar on Tuesday, Sept. 27, at 6 PM.  It is free and open to the public. Don't delay.  We've saved a seat for you! For more information call, 513-362-4014  Register to LaKeisa Ealy.
WCET Action Auction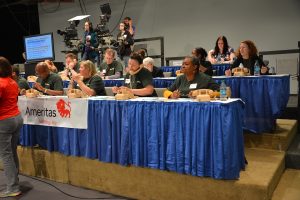 Each year as many as a dozen TruPartner's volunteer to "man the phones" and complete other tasks as needed to assist 'CET with their annual fund drive.
City Gospel Mission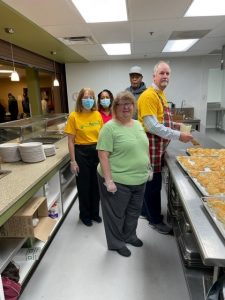 Helping neighbors can be as easy as providing a meal. TruPartner staffers serve breakfast to the clients of City Gospel Mission throughout the year. Along with a warm meal, we try to engage the men in conversation and offer a good start to their day.
Alzheimer's Association Cincinnati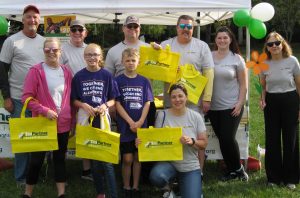 As a proud Community Sponsor of ALZ Cincinnati, we are doing a small part to help find a cure and the first survivor. One of the most prevalent and far-reaching afflictions, ALZ affects individuals, families, caregivers and companies in countless ways. We participate with a TruPartner team in the annual walk, sponsor the Reason for Hope breakfast and raise money all year long.
Butterfly Show at Krohn Conservatory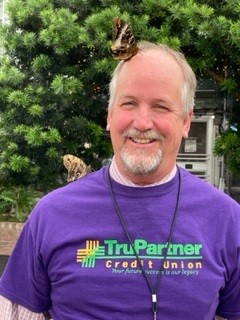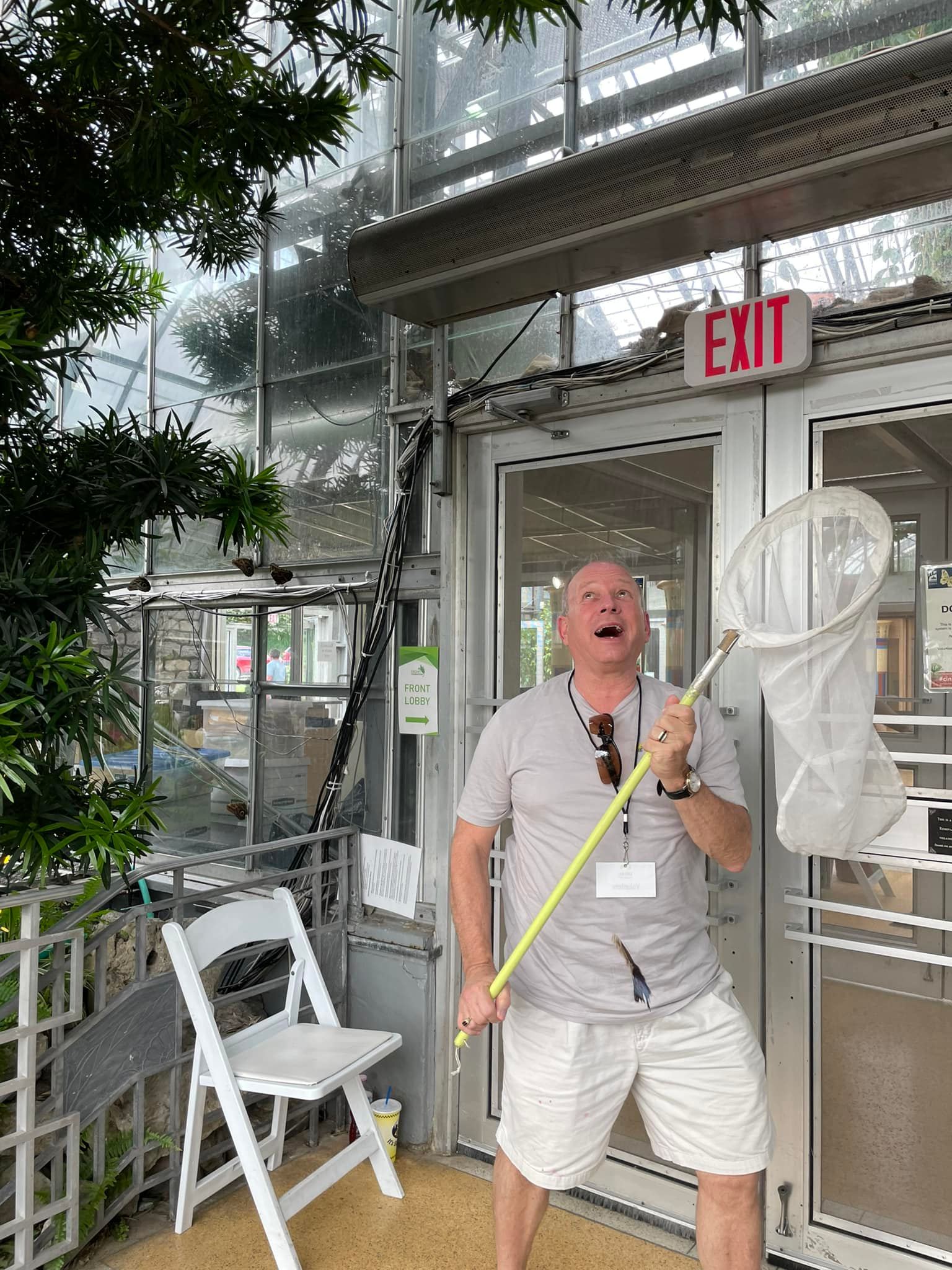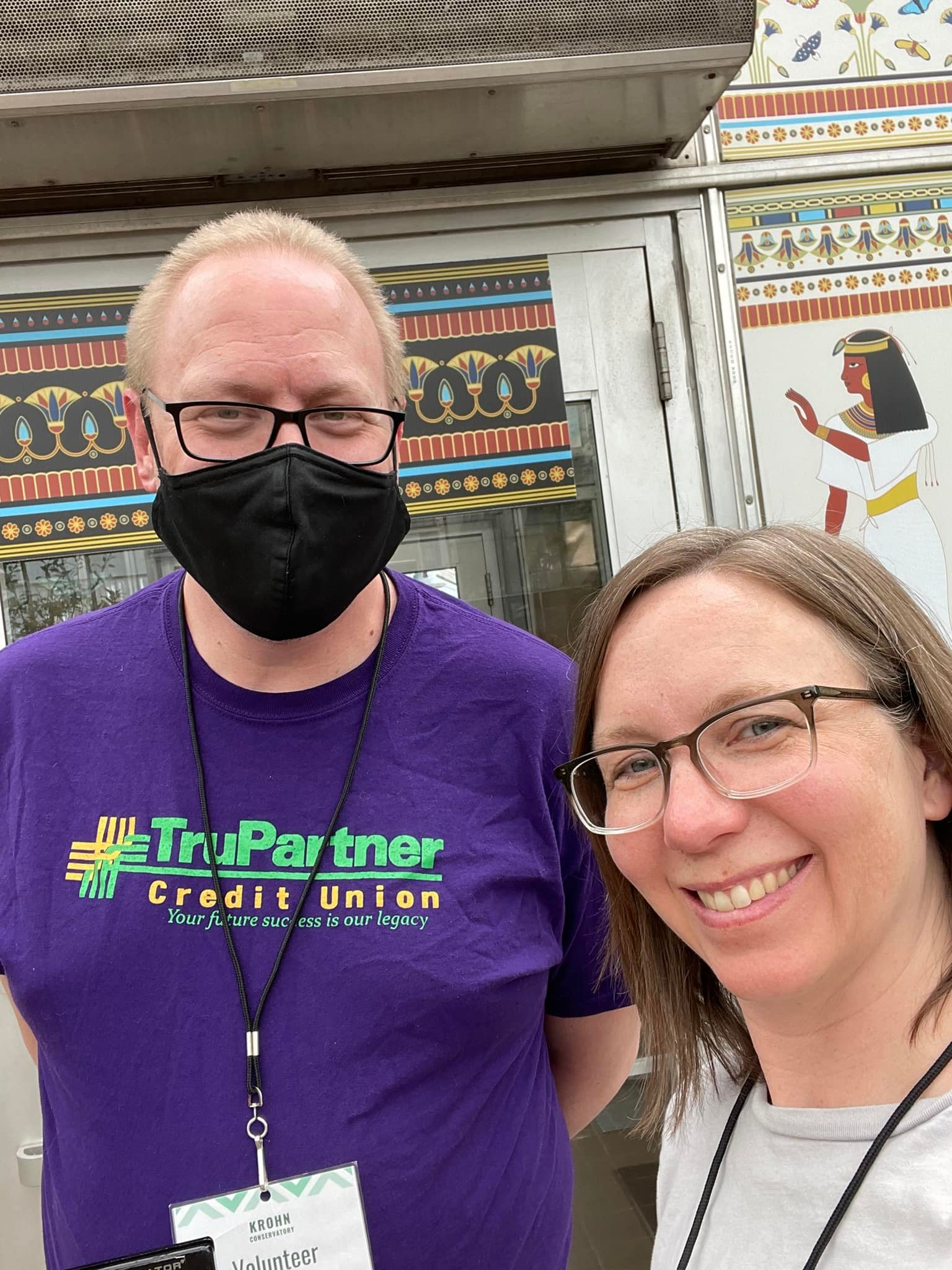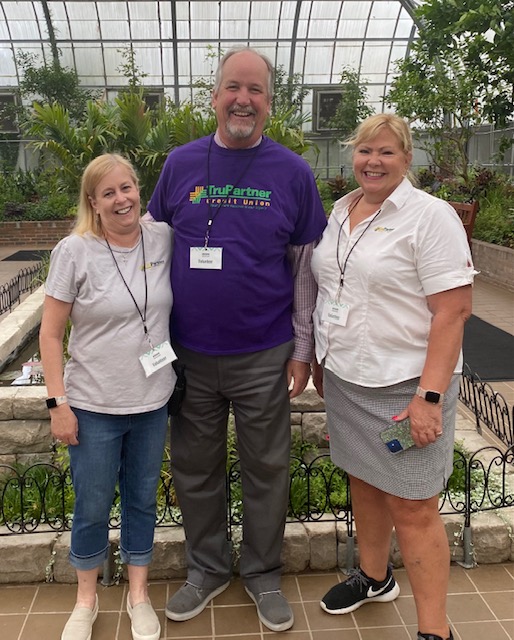 During the show of butterflies from exotic locales around the world, a team of TruPartner employees is dedicated to monitoring the entrance and exit of the exhibit for the entire day.
In-Service Day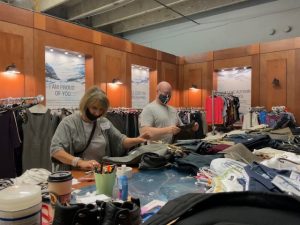 At least once a year we volunteer at neighboring community service providers to assist them with job and tasks that may otherwise go undone. Here Kathy and Tim sort clothes at CityLink's Clothing Connection
National Night Out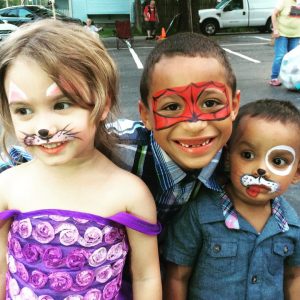 National Night Out is an annual community-building celebration that takes on local meaning when volunteers from our Carthage office meet the residents and businesses in the neighborhood. It is designed to bring police, firefighters, and neighbors together to enjoy free food, live music, and community events to meet in a friendly atmosphere.
Freestore Food Bank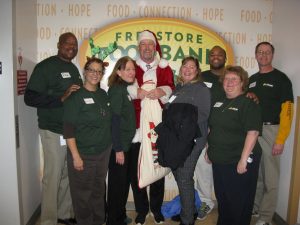 A Holiday tradition for many in the Tri-State area is to give back to those less fortunate. We have a group from across our company who give time and energy to the Freestore every Holiday Season.
Queensgate Business Alliance and Camp Washington Business Association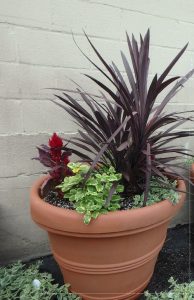 Making the area in which you live or work prosper takes the effort of many committed companies and individuals. TruPartner is proud to serve on the board of directors of these meaningful business groups. We volunteer, to help in the further development and beautification of the areas in which we serve, as well as to maintain a safe and attractive environment for the residents and employees in those areas.
Become a Member.
We know that there is more to life than money. As your TruPartner, we join with companies to provide you with resources that make your whole life better.
Join Us